Schedule Your Eye Exam
Visit our patient site to schedule an eye exam at a location near you.
Request a medical record:
20/20NOW Current Operating States
We are currently operating in 34 states and about to open up in several others. If you don't see your state in blue contact us to find out how soon we will be operating there.
Our Mission
To preserve the standard of care for comprehensive eye exams while delivering greater access to care & lowering the cost of exams through meaningful innovation.
Our Senior Leadership Team
Michael Savetsky MD
Medical Director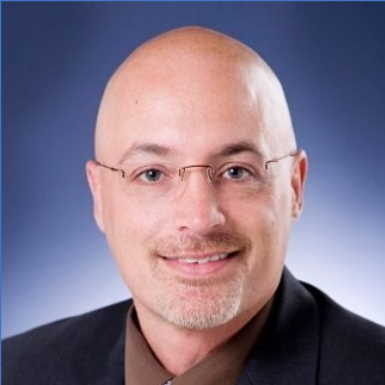 Janet Hunter COMT
Director of Clinical Services
Ashley Fabrikant
V.P. Operations
Lacey Mielcarek
Director of Account Engagement
Bob Iasillo
V.P. Sales and Marketing
Greg Lechner
Director of Strategic Accounts
Jason Spatola
Director of I.T.
Richard Molina
V.P. of Technology